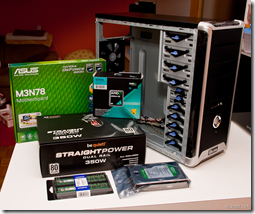 A couple of articles which caught my eye today, the first being another Windows Home Server build list with the requirement of being low energy and cheap. The build list is here.
The second article is blogger Tim Heuer's review of the EX487 Home Server from HP.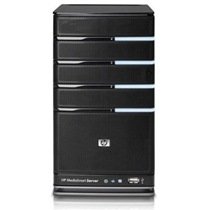 You can read it here.
Share this WHS Article with Others: