Tranquil PC have just released a great add-in for Windows Home Server users with large CD or DVD collections.
Called AVA Media, the add-in collects and compares the meta data (track titles etc) from multiple data providers, including GD3 which is a premium data provider and then rips your CDs to high quality (lossless) formats.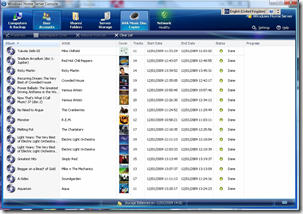 The software can also convert to a second format for mobile use (MP3 players etc) and then stores the files on Windows Home Server, making it available on your network as well as on portable music players (subject to the server type), i.e. SONOS etc.
There is also an option to upgrade the add-in to a fuller DVD/Film monitor version, with the following additions:
Rip DVDs to the server for archiving
Your current videos will be indexed and shared in your new "video" library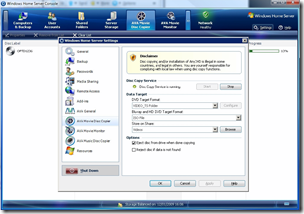 All you need to add is an external USB CD/DVD drive connected to your Home Server, to rip from and the AVA Media software does the rest. And if you haven't got one, then Tranquil PC can provide that for you too.
The CD software costs £39 and the CD/DVD software £49. Adding the external drive only adds an additional £40 to the price.
More information is available from here.
Share this WHS Article with Others: