Here is the new ARTiGo A2000 from Via Technologies.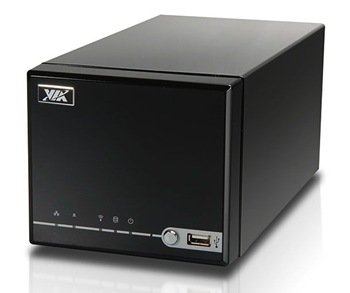 Based around a 1.5 GHz VIA C7-D processor and using the VIA VX800 Unified Digital Media IGP chipset. The ARTiGO A2000 can support up to 2 GB of 667/533 MHz DDR2 SODIMM memory and comes complete with Gigabit LAN. As well as space for two SATA-II compatible hard drives, there are also 3 x USB sockets and a type I Compact Flash socket for further expansion. And all in a very small 5.3" x 4.5" x 10.2" package which makes VIA's Nano-ITX offering quiet and energy efficient.
Available from December 15th, the ARTiGO A2000 will cost from $299.
More details here.
Share this WHS Article with Others: