Fujitsu Siemens today launched its second generation of the SCALEO Home Server with environmentally friendly hard disks.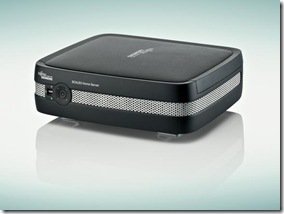 The SCALEO Home Server 2205, preinstalled with 2 X 1 TB drives, and the SCALEO Home Server 2105, preinstalled with 2 x 500 GB drives, both use the Caviar Green SATA hard disks from Western Digital.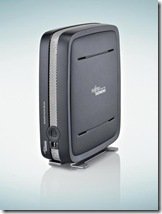 A PDF data sheet with more information is available for download from here.
Share this WHS Article with Others: