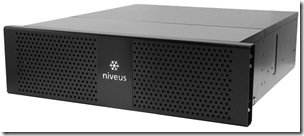 From the Custom Electronic Trade Show – CEDIA EXPO 2008, in Denver, Colorado come details of 2 rack mounted Windows Home Server systems, with the first more than likely designed for the custom installation market. Niveus Storage Server – Cargo Edition, which allows you to store up to 16TB of data! And if that wasn't impressive enough, the Cargo is housed in a 3U rack-mountable chassis measuring 18.5" in depth and representing the most compact storage server in the custom electronics industry. The unit has a hinge on the front panel and also supports the VideoGiants movie packages and will be available from Q4 of 2008.
More info here.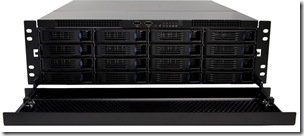 Next up is the WHS500 from S1Digital which is a one-rack Windows Home Server, designed specifically for the custom installation channel. The WHS500 has a 4-terabyte capacity.
More information to follow.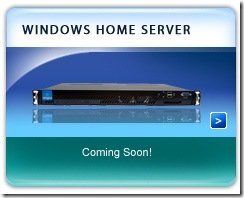 Share this WHS Article with Others: