Add-in developer Sam Wood has just released version 1.0.9.8 of Windows Home Server Disk Management, the add-in that that gives you more detail about your server's storage status.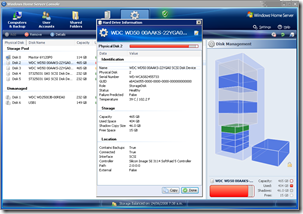 This version resolves a rare crash if an ID number could not be found for a specific disk.
More information is available from here.
Share this WHS Article with Others: