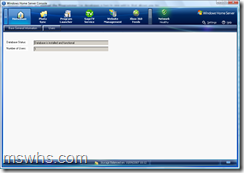 Developer Alexandros "Aleksei" Nipirakis aka Aleksei the Programmer has developed a two in one add-in that allows you to:
Run your own blog on your Windows Home Server and edit it from one of the connected PCs or a Windows Mobile device
Access file shares from your home server on a Windows Mobile device with pictures being automatically resized
These two things can be done from anywhere in the world that has wireless access.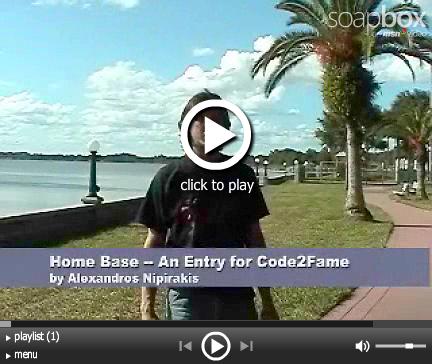 Aleksei the Programmer has also posted a video for the Code2Fame challenge on Soap Box , which shows how the software works.
The following thread at Microsoft's WHS forums has more details as well as the download link.
UPDATE: Aleksei has created a FAQ site and installer guide for HomeBase.
Share this WHS Article with Others: