Media Center specialist Pete Stagman has a review of the Rosewill RSV-S8 external drive enclosure.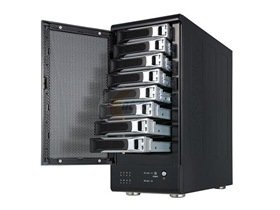 The 8 bay SATA enclosure comes complete with a PCIe eSATA controller card ready to fit into your home built home server providing ample expansion capabilities for your Windows Home Server.
Pete has more details here.
Share this WHS Article with Others: