Cloud backup provider Backblaze has released quarterly hard drive reliability and replacement rate reports for the last few years.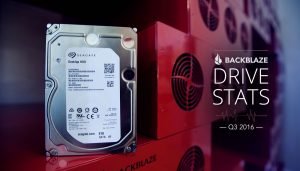 In its latest report, we find out yet again what is the most reliable hard drives to use in our home servers.
Its an interesting read, which you can find here.
Share this WHS Article with Others: