GIGABYTE famously known for its motherboards are now offering the GR-EZI14H 4 Bay NAS for the Home and SMB.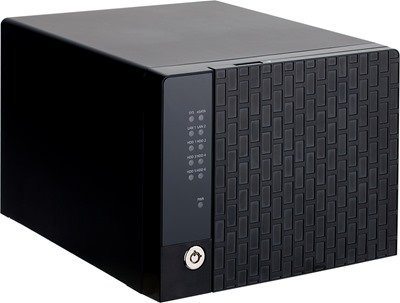 Running WHS 2011, the 4 bay NAS can use up to $GB of DDR3 memory and is powered by a Intel Atom D2550 1.86GHz processor.
It uses an external 90W/19V power supply and sports 2 x USB 3.0 connectors alongside 2 x USB 2.0 ones. There is also a Mini PCIe for a USB DOM whilst the insides are kept cool by two 60mm fans.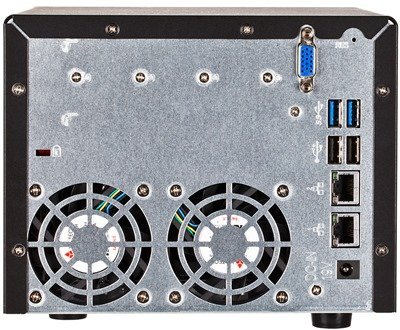 No details on pricing as yet and it's rather strange to see a product based on WHS2011 released now that we know its years are numbered, but the GR-EZI14H does look rather nice even if we say so ourselves.
More details are available from Gigabyte here.
Share this WHS Article with Others: