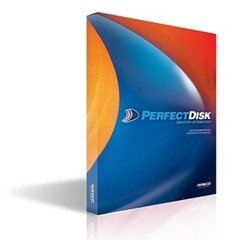 Fancy a copy of of PerfectDisk Home Premium, Pro or Home Server to defrag your computer with 25% off?
If so hurry as this coupon code expires soon and with it (for example) you can get a copy of PerfectDisk Home Server for just $29.99 instead of the usual $39.99 saving you $10.
Just use the coupon code FD25 during checkout on the PerfectDisk site.
Share this WHS Article with Others: