If you are a Windows Home Server 2011 add-in developer then Drobo would like you to produce an add-in that works with managing Drobo devices on WHS 2011.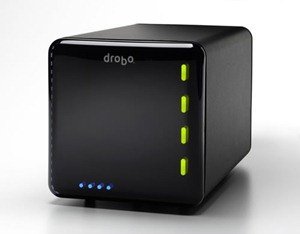 If this is something that you would like to do then Drobo will also provide you with an evaluation Drobo to help you in your development.
All the details are here.
Share this WHS Article with Others: