Kelvyn Taylor of THINQ.co.uk has a review of the Acer EasyStore H340 Home Server:
One of the few four-bay Windows Home Systems on the market, the EasyStore H340 does its job well. It's decently priced, too, for a four-bay NAS system with 2TB of storage thrown in, but be prepared for the eccentricities of the OS. The even better news is that the price has just been cut by 50 quid. It's also worth considering for small office use, where the built-in remote access and set-and-forget backups come into their own.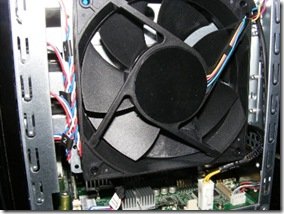 You can find his review here.
Share this WHS Article with Others: