Thanks to the We Got Served community anfield_forever and Brent bring you a new add-in DupeCleaner Beta. DupeCleaner scans your Windows Home Server shares for duplicates and display them, allowing you to clean them.
Features:
Scans for duplicate files in your shares and then displays them
Clean selected duplicates
Filter by name (so that it checks the file name and not just the hash)
Folder exclusions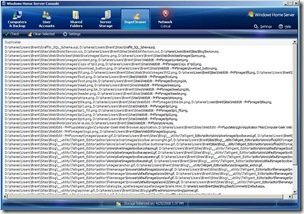 Download DupeCleaner v0.0.0.1 Beta from here.
Share this WHS Article with Others: