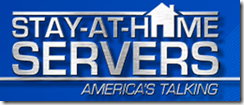 How do you market a Windows Home Server to the consumer? Microsoft have started a tongue-in-cheek advertising campaign called "Stay-At-Home Servers" taking over from where the "Center for Digital Amnesia Awareness" left off.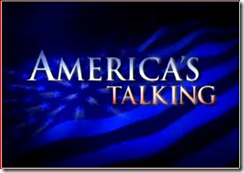 Using a video debate show called "America's Talking" being hosted by Mark Steele, this is the first of four videos posted. More will be added over the next few weeks that will help families understand why they should have a home server in their household.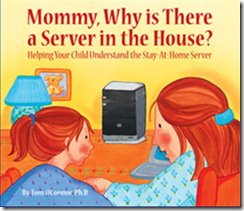 Also included on the site is a children's book entitled "Mommy, Why is There a Server in the House?" This mock book is absolutely excellent and hopefully in a fun way the site will help explain how Windows Home Server can help you and your families.
The Stay-At-Home Servers Website.
Share this WHS Article with Others: